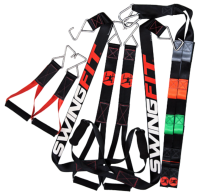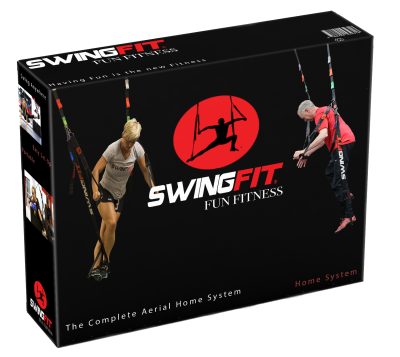 Includes: 
Arm Straps, Leg Straps
Hanger Straps
Mobile Rigging Attachments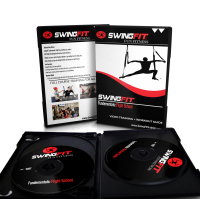 Online workout guide for the new SwingFitter.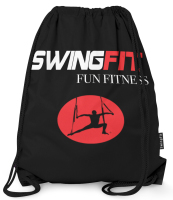 A stylish lite carry bag used to hold your swing and accessories.
Includes: 
SwingFit Kit 
Mobile Rigging Attachment
Online Video Tutorials
SwingFit Carry Bag
Downloadable Workout Guide
Mobile Rigging Attachments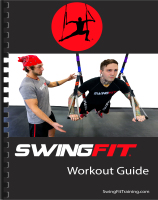 This is a downloadable PDF document containing the Flight School knowledge along with the SwingFit guidelines.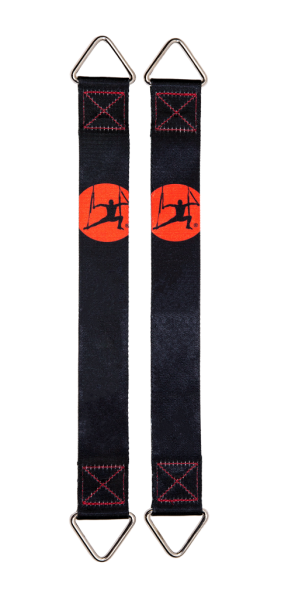 Mobile Rigging Attachment
Allows the use of rigging your swing at home or on the go. 
Your Gym, Park, Tree, Beach, etc.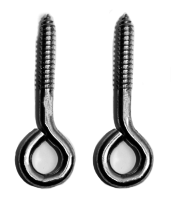 Rigging Screws 
(Sold Seperately)
Used to screw into safe wooden structures as an attachment site for your swing.