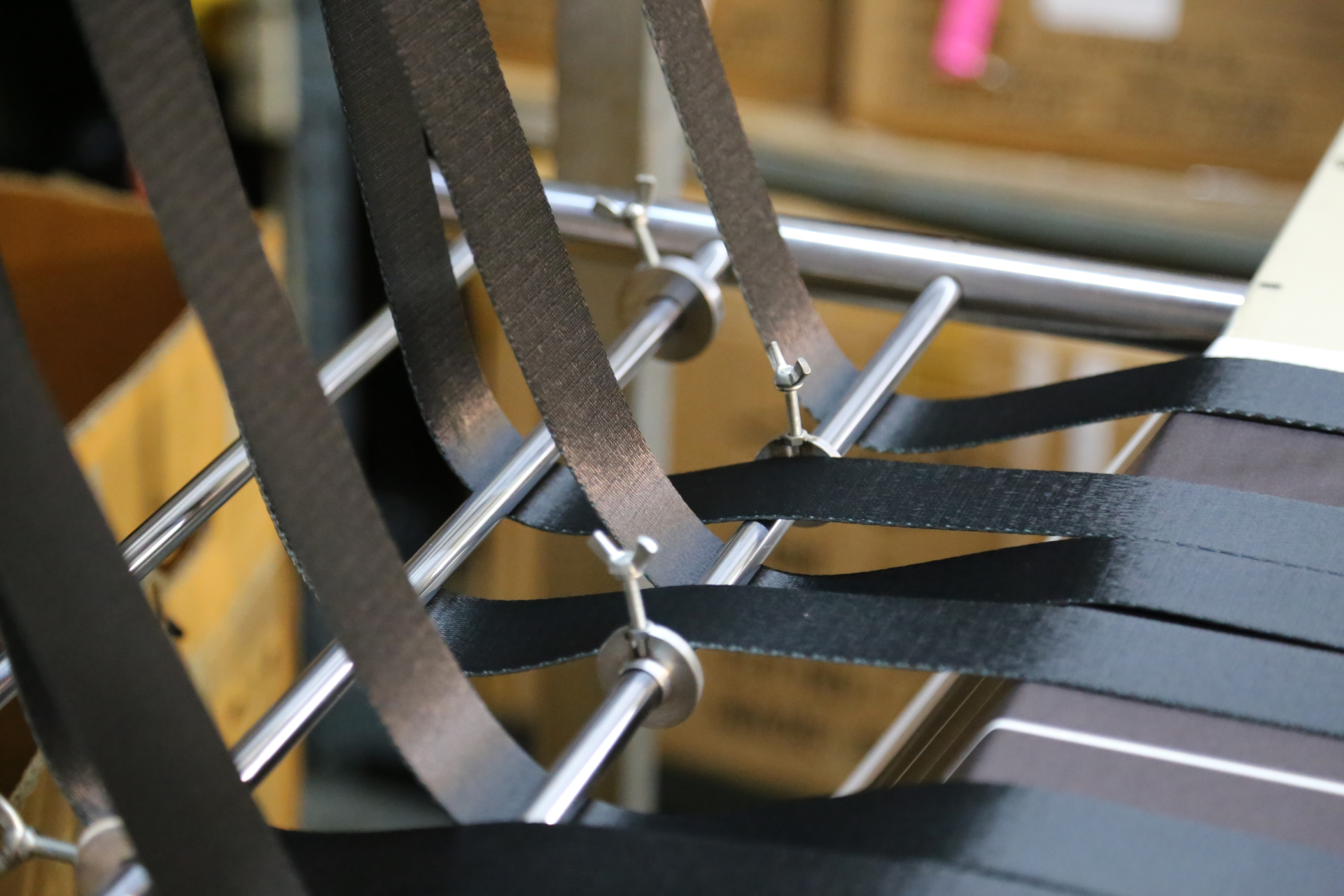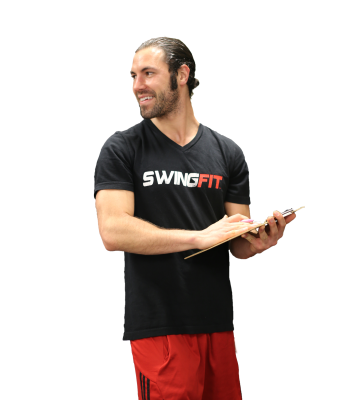 We provide excellent training for facility trainers preparing for real client experences, and how to mange safely while growing their customer base. 
From do-it yourself instructions, to our certified installation team, providing convenience and certainty that your system is 100% Safe.
We pride ourselves on Products, Made in Amercia by Americans. Designed to acclimate to any enviornment, Commercial or Residential.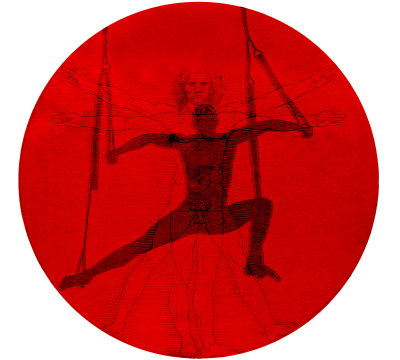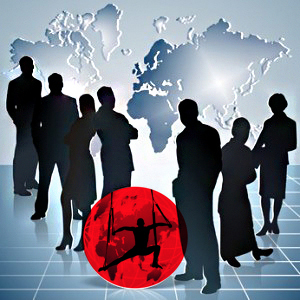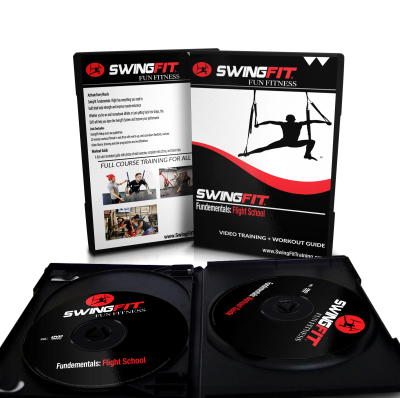 If you see the opportunity in SwingFit like we do, contact us for more information to be apart of the impact we plan on creating in the Fitness Industry. 
Our Programs educate the fundementals along with teaching how to create your own custom workouts that fits your needs. 
Our Patented System has not only protection but also Research from Scientist nation wide. See what they are saying!